---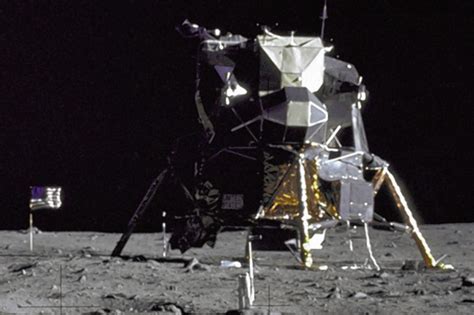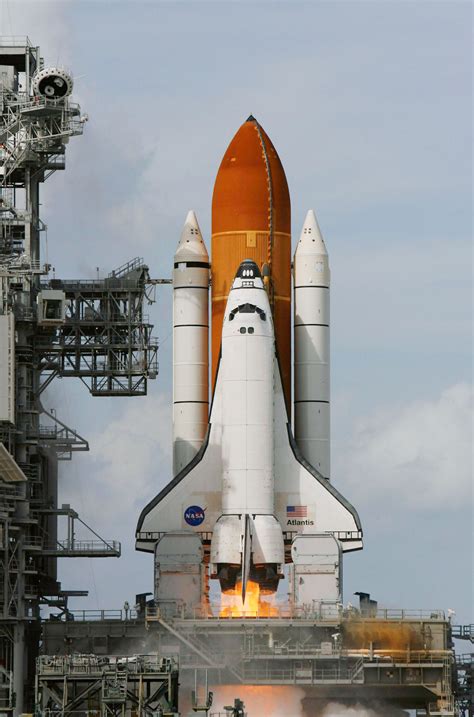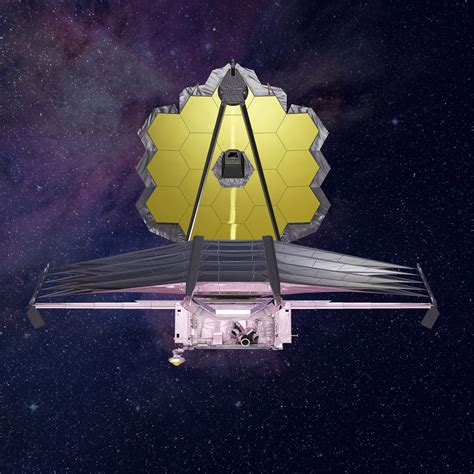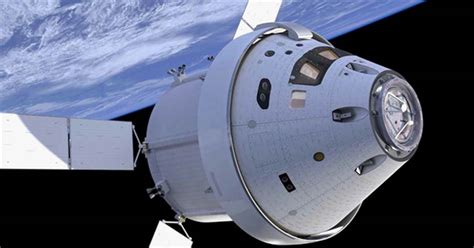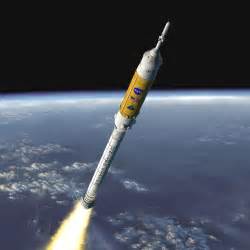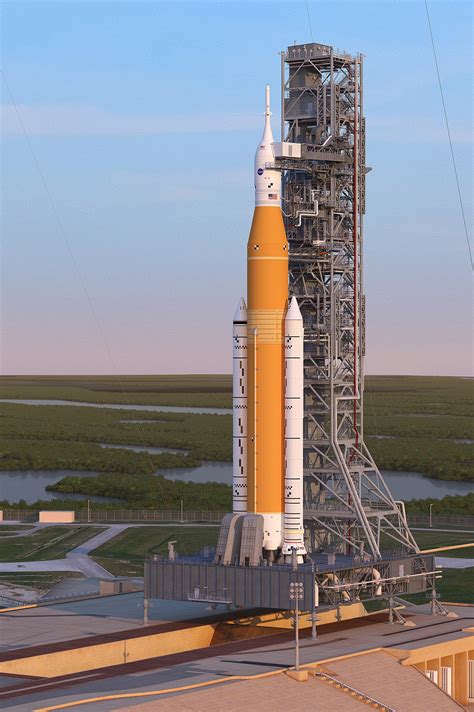 After graduating from the University of California at Berkeley (Mathematics/Physics), Craig W. Schulenberg began his software development career at the MIT Instrumentation Laboratory in Cambridge, Massachusetts (now the Charles Stark Draper Laboratory). While a member of the Apollo team, he was responsible for integrating the LM flight software builds for Apollo 11 (LUMINARY), and for the programming and testing of the Lunar Module (LM) onboard guidance computer software for the Lunar Ascent (P12), Aborts during the Lunar Descent (P70,P71), and the final phases of the lunar landing itself (P66,P67).
In addition to supporting the Apollo program, he subsequently developed Flight Software code, or algorithms, or analytical software/requirements tools, first for the Space Shuttle (STS), then for the James Webb Space Telescope (JWST), then for the Orion capsule (requirements analysis tools), and finally for the Ares I launch vehicle (Constellation program) and the follow-on Space Launch System (SLS).
Some additional biographical information can be found in Gary B. Smith's archived Real Money™ articles: On the Comp, a Bounce Then a Leg Down? and The Dow Nears Its Jump Zone.